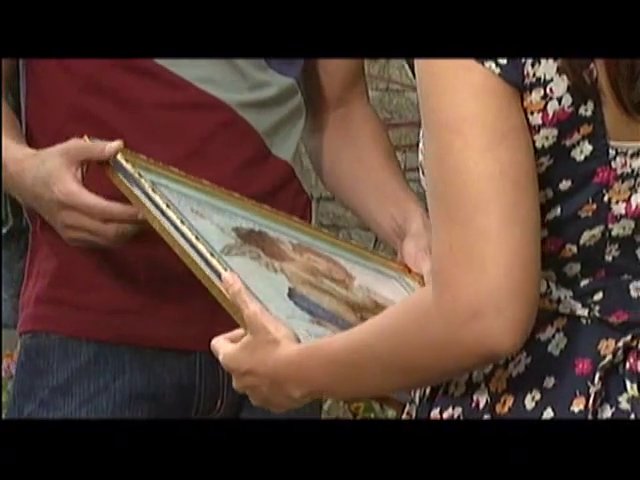 Cross-stitch was aired on 2012 March 10. Its promotional title is Cross Stitch.
Summary
Liza, a woman who got into an unconventional affair with a man named Egay who was paired with her by a dying friend, who was incidentally Egay's wife. Egay was reluctant at first but decided to respect his wife's dying wish. Liza was also doubtful but accepted Egay because of her lingering fear of ending up as an old spinster. Can a relationship last a lifetime even without love? Or will love find its way to two people willing to open up their hearts for a second chance?
Cast
Crew
Opening Credits
Ending Credits
External Links
Ad blocker interference detected!
Wikia is a free-to-use site that makes money from advertising. We have a modified experience for viewers using ad blockers

Wikia is not accessible if you've made further modifications. Remove the custom ad blocker rule(s) and the page will load as expected.