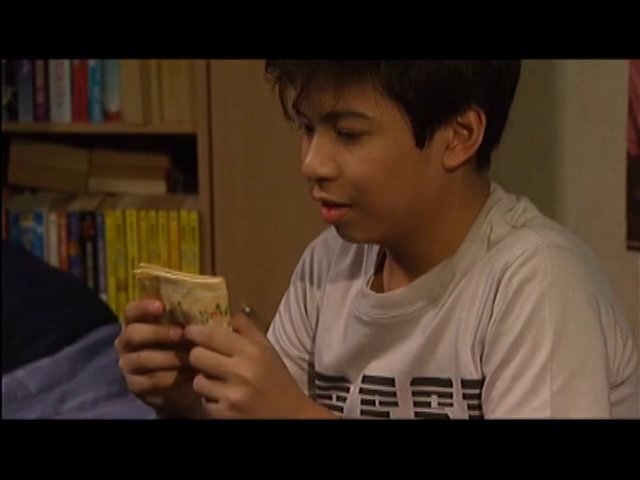 Panyo (Handkerchief) was aired on 2012 March 17. Its promotional title is Puppy Love.
Summary
Justin, Nikko and Rio were caught in a love triangle as the two young boys both fell in love with the same girl. As they battle to win Rio's heart, will their friendship still prevail over love?
Cast
Crew
Opening Credits
Ending Credits
External Links
Ad blocker interference detected!
Wikia is a free-to-use site that makes money from advertising. We have a modified experience for viewers using ad blockers

Wikia is not accessible if you've made further modifications. Remove the custom ad blocker rule(s) and the page will load as expected.